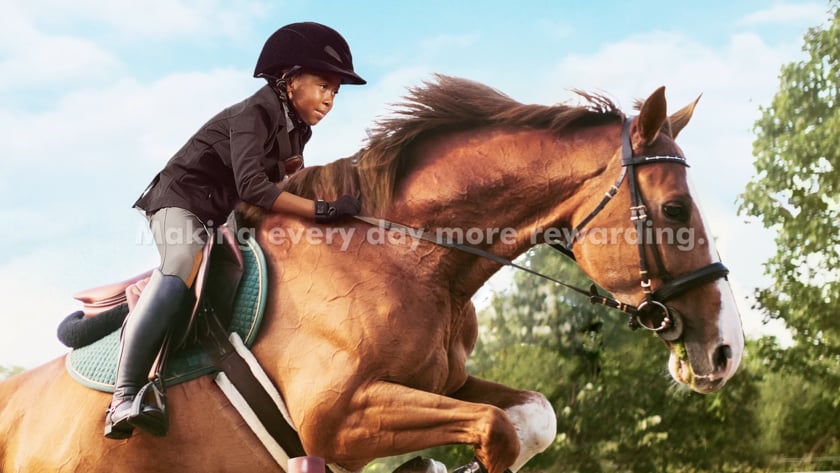 Picture Day Surprise – PCF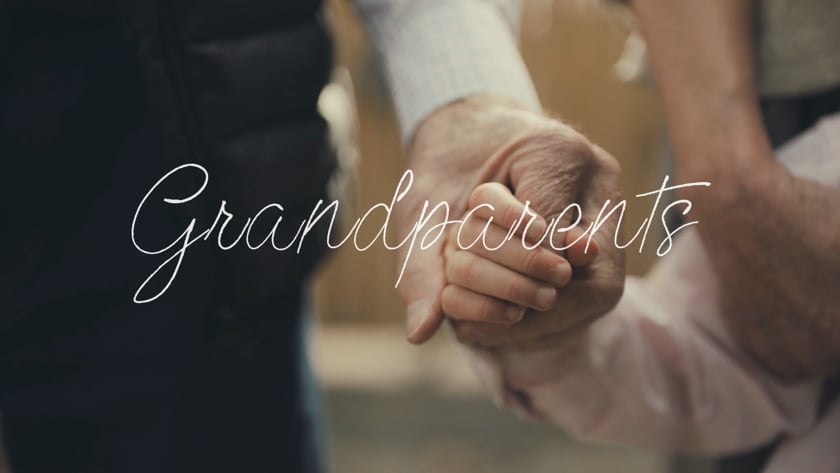 Raina Kirn and Wilson Barry are visual storytellers, who have been collaborating to produce still and moving images for more than 10 years. Raina and Wilson each bring complementary, contrasting perspectives to every project, harnessing their differences to produce compelling, beautiful and award-winning photographs and films.
The friends and business partners are both originally from the West Coast and began collaborating on projects while they were in photography school. After a move to the east coast they officially teamed up, and started shooting for magazines, record labels, advertising and design clients. Sometimes one acts as the director while the other shoots, or they'll take turns and pass the camera back and forth, and quite often they both shoot at the same time if the situation allows for it.
They are known for their honest, spontaneous, and engaging approach to image-making and bring a youthful and bold spirit of joyfulness to creative exploration. This results in a fresh perspective that their clients have come to love and stands out in a crowded landscape.
ESPN The Magazine • Reader's Digest • Adidas • Coca-Cola • Corona • P&G • Cialis • TD Financial • Unilever • McDonalds • IKEA • DOVE • Home Depot • Warchild • Advil • AT&T • ALDO • Lays • Orville Redenbachers • Sirius XM • Wells Fargo • Miller Lite • Walgreens • Kim Crawford • Beyond Meat • Cottage Life • Sporting Life • Hudson North • Today's Parent • Best Health Magazine • Forbes