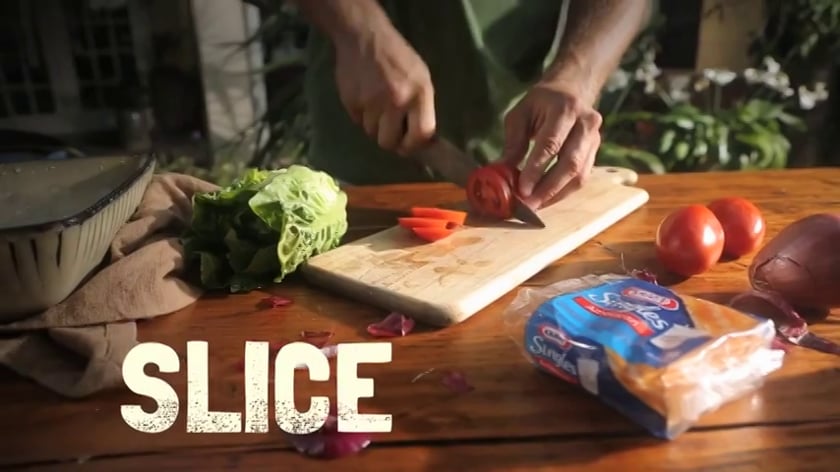 Kraft Inside Out Cheeseburger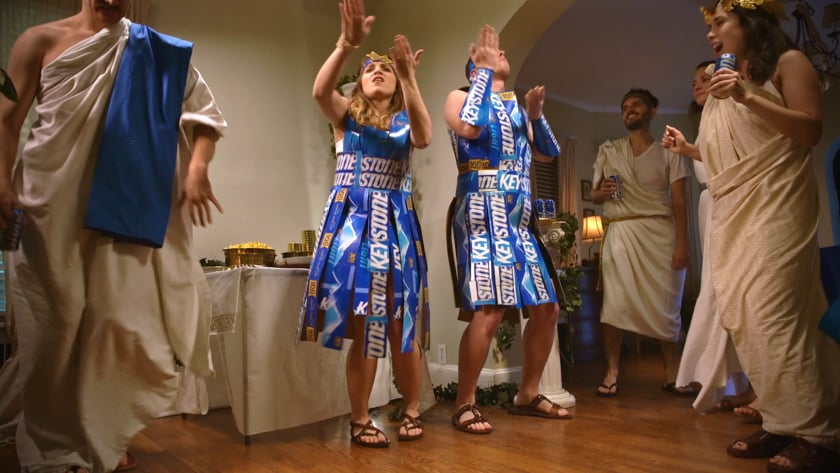 Keystone – Dressed to the Stones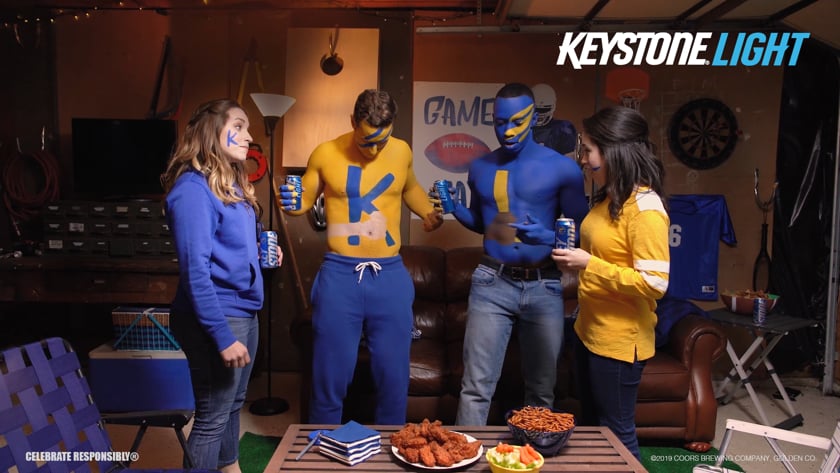 Clayton Hauck is a roller coaster enthusiast, world traveler and karaoke superstar. With a background in film production and editing, Clayton has always been driven to create interesting and compelling stories with the help of his camera.
His subject matter is wide-ranging. He's passionate about food photography, covers rock concerts, makes portraits and shoots corporate lifestyle; all in a style that is uniquely his own. He has developed his own brand of reportage; best described as "in-the-moment-realness". Through photographing everything, he's come to know a wide range of people and seem to bumps into someone he knows everywhere he goes.
He's based in his hometown of Chicago, which inspires him daily.
Pacifico • Doritos • Square • The Wall Street Journal • Bank of America • American Family Insurance • ESPN the Magazine • University of Oregon • Miller • Ocean Spray • Sprite • Mastercard • Conde Nast • Minute Maid • Bon Appetit • Coca-Cola • Goose Island • Smartwater • Activia • Kraft Foods • Rotel • Nike • HP • Corona • Modelo • Jack Daniels • Hornitos • Coors Light •Aramark • Google • Bud Light • Gibson • Ford • Intel